Do you think perfect leggings don't exist? Have a look at CAITLYNMINI™
Introducing the CAITLYNMINI ™ Booty Lifting x Anti-Cellulite Leggings. We reinvented our award-winning booty lifting leggings with our smart anti-cellulite fabric to help smooth and reduce the appearance of cellulite, all while providing your butt the support and shaping it needs to look naturally full and round!
The CAITLYNMINI™ INSTAGRAM Booty EFFECT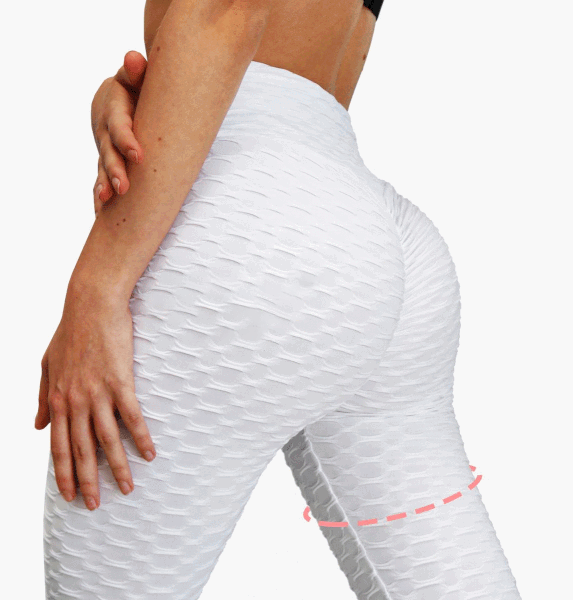 Our high waisted leggings serve as an instant tummy tuck and waist cincher. High waistband designed to prevent slippage and sagging—helping to lift your butt and put it into place, giving it that perfect shape.
FIRM COMPRESSION
Squat-proof, high-compression, non-transparent material for low to high impact activity.
HIDE CELLULITE AND OTHER FLAWS
The Honeycomb Bubble Textured Fabric will hide any flaws, as it is specifically designed to deceive any skin imperfections. Curved seams are designed for enhanced shape and support.